If you missed Diane McKinney-Whetstone discuss OUR GEN at the Free Library of Philadelphia, you can view it here:
Or listen to the podcast here:
https://libwww.freelibrary.org/podcast/episode/2165
Praise for Our Gen
Rooted in intrigue, humor and potential romance, though never far from heartache, Our Gen may be as close as revered and award-winning Philadelphia author Diane McKinney-Whetstone ever comes to the Beach Read section. Its main foursome — all nonwhite residents of a schmancy 55+ "active living" community somewhere outside Philly — like to drink, crack jokes and smoke weed, but there are secrets bubbling just under the surface that may threaten the group dynamic. As always, it's about characters for McKinney-Whetstone, and these four leap off the page with charm, vitality, and vulnerability. –Philadelphia Inquirer
---
Focusing on a group of people who aren't often at the center of stories filled with love, sex and laughter, Our Gen is warm and smart, accessible yet meaningful, a beach read with strong writing and emotional heft. –BookPage
---
McKinney-Whetstone has a gentle storytelling style peppered with delightful turns of phrase ("The sun had returned as if to retrieve a forgotten fedora"). Her sexagenarian characters Cynthia, Bloc, Tish, and Lavia live more boldly and more honestly than their adult-age children, and probably have more sex too. –Glamour
---
In Our Gen, (Diane McKinney-Whetstone) details the lives of four sexagenarian residents of a suburban retirement community who revel in youthful indulgences as they grapple with aging, regret, and long-held secrets. Told with tenderness, insight, and humor, it is a story that the author says is very much a response to the sociopolitical challenges of the last few years. -Sandra Ebejer, Shondaland
Also by Diane McKinney-Whetstone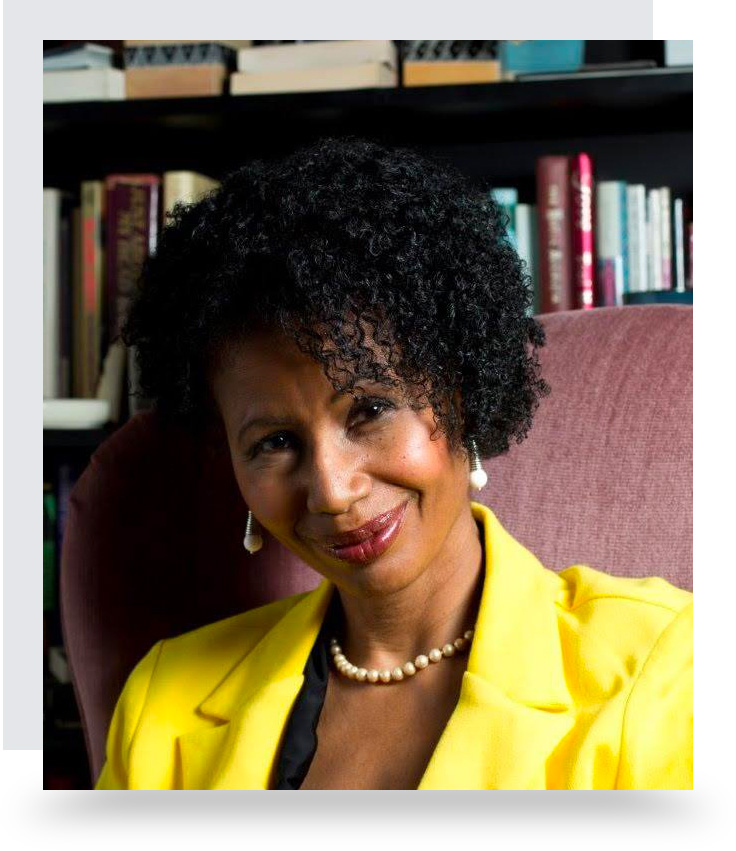 Diane McKinney-Whetstone
Diane McKinney-Whetstone is the author of seven novels. The latest — Our Gen—will be published July 5, 2022. She mines the city of Philadelphia for her material. The blocks and neighborhoods themselves become characters as she tells stories of everyday people existing in families and communities; characters faltering, yielding to their desires, falling, fighting, climbing, reaching for their better selves. Twice awarded the American Library Association Black Caucus Literary Award for Fiction, she is also a recipient of a Pennsylvania Council on the Arts grant.

Her work has appeared in the Atlantic, Essence Magazine, Philadelphia Magazine, and the Philadelphia Inquirer. She is a past lecturer in the writing program at the University of Pennsylvania. She lives with her husband Greg in Philadelphia.